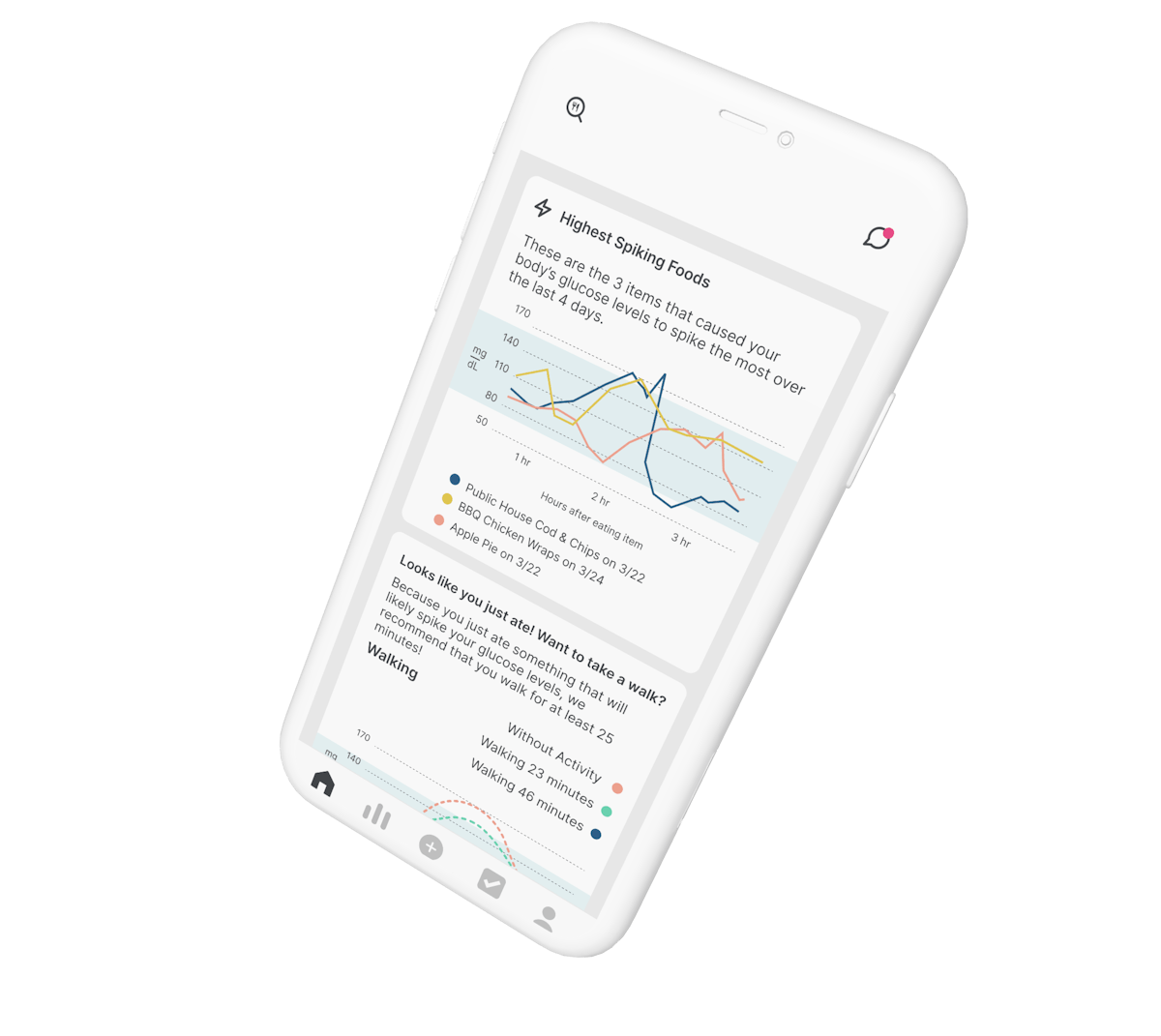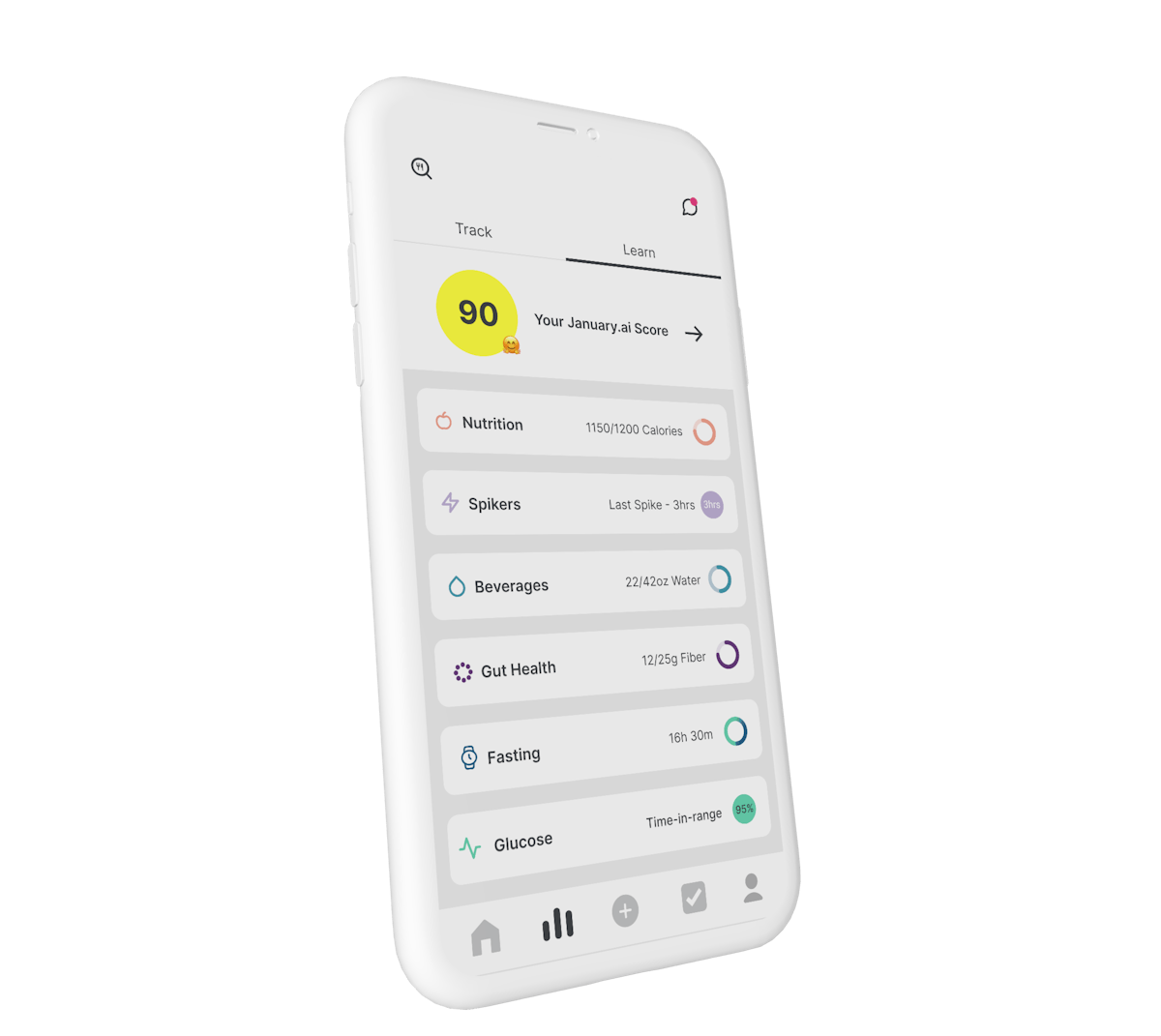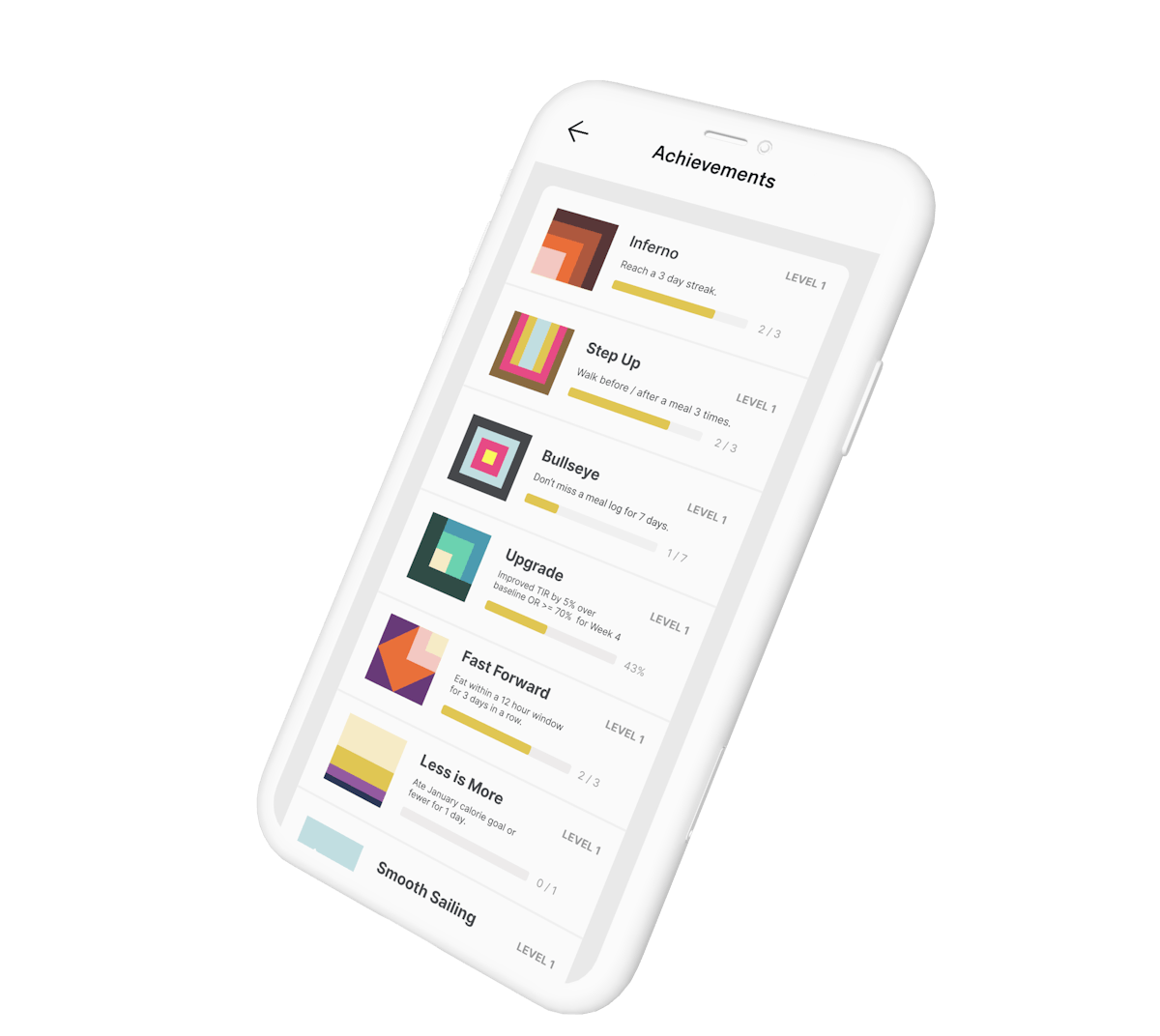 Welcome to a new beginning for your health
Introducing
The Season of Me
Use January's Season of Me program to build healthy habits and manage your blood sugar.
After a quick telehealth visit, we'll send you a kit with everything you need to get started.
Wearing a CGM (continuous glucose monitor) and Heart Rate Monitor, our advanced AI will give you personalized advice on how to stay in check.

Your January Kit
Joining the January family comes with goodies. Here are your trusty tools for your journey towards better health, included in the Season of Me.
The Starter Kit
Everything you need to start learning what works for you, not everyone.
2x Continuous Glucose Monitors
No more pricks. Always know your blood sugar without doing a thing.
The January App
3-Months of personalized AI Insights that learn and grow with you.
The January App
Access the Season of Me through your app, which gives you a clear picture of your health, inside and out. Click the arrows to learn more!
Grounded in state of the art research
SCIENCE, MEDICINE & MACHINE LEARNING
Controlling blood sugar is vital to metabolic health and staving off many chronic diseases — like diabetes. That's why we ran a 1,000 person study to understand how people's glycemic responses to lifestyle actions vary.
The Season of Me program brings these insights into the palm of your hand.
SEE OUR ADA POSTER
Welcome a new
season of health
Get started with January and experience what it feels like to be the best version of you!
SIGN UP NOW
Our Philosophy
At January, we believe every day is a fresh start to become a better you. By taking some time to learn about ourselves and improving a little every day, we can live healthy and happy lives, free from chronic diseases.

That's why we designed the Season of Me — the quickest way to learn what works for your health and build it into your life.
SIGN UP NOW